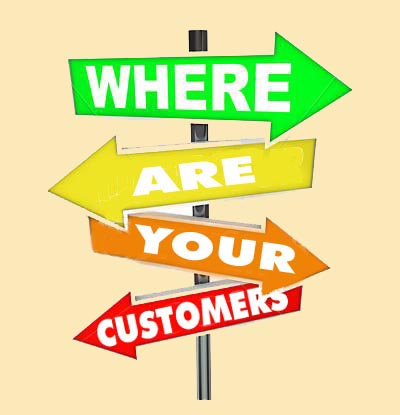 Where do your customers come from? How do they hear about you or find you? 97% of consumers research products online. This means you get or lose customers from your website. Even many of your "word of mouth" customers will visit your website. It is vital to have a robust website that ranks high in the search engine rankings, meaning more people will find your site.
Beehive Homes has done an outstanding job of providing a basic website (or microsite) for each Beehive home or location. It is a great starting point for building your company's online presence. Of course it would be cost prohibitive for Beehive Homes to create a customized website for each home. That is where Fusion Strategic Marketing comes in.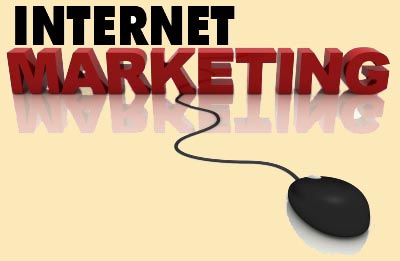 We help companies increase their online presence and awareness. While my primary purpose was to strengthen Beehive Homes internet marketing, I also did traditional marketing such as: mail campaigns, magazine & newspaper advertising, and neighborhood & local flyers and newsletters
, including layout and graphics.
But most of my work involved customizing Beehive Homes Microsites to strengthen the websites search engine optimization, which improved their ranking in Google, Bing, Yahoo search engines. I also managed and customized Beehive Home's Google Places, Bing Business Portals, and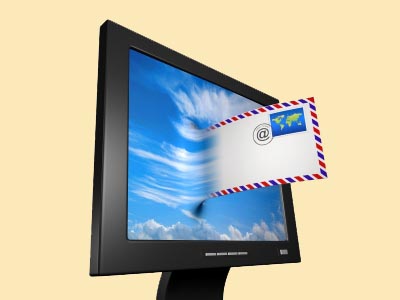 Yahoo Locations. Jay's microsites went from nearly zero online leads a month to between 20-40 a month.
I also produced a monthly online newsletter for each of Jays locations for residents, their families, and Beehive business contacts and vendors.
I have put together two packages for customizing your Microsites to help strengthen your site and increase your internet ranking.
Basic Beehive Homes Microsite Customization.
Custom Front Page Slide Photos

Front Page About Us

Update Front Page Map and Mycalliq #

Update Links and Photo Links

Add FAQ Page to site

Add Services Page to site

Setup Google Calendar

Setup Photos Gallery Page

Setup initial Posts

Setup Virtual Tour (where possible)
Extensive Beehive Homes Microsite Customization
With this package I will setup you Basic Beehive Microsite as above and then I will do an in depth customization of your site with content and pictures specific to your home or location.
Custom Front Page Slide Photos

Front Page About Us

Update Front Page Map and Mycalliq #

Update Links and Photo Links

Add FAQ Page to site

Add Services Page to site

Setup Google Calendar

Setup Photos Gallery Page

Setup initial Posts

Setup Virtual Tour (where possible)Add Links & Metadata to Front Page Slide Photos

Add Photos from the Home for Pages and Posts

Add Meta tags to Pages, Posts & Photos, Headers, etc.

Add new Posts to each Microsite

Customize Activities Post

Setup Blog Page if desired

Change out verbiage & content per the Home