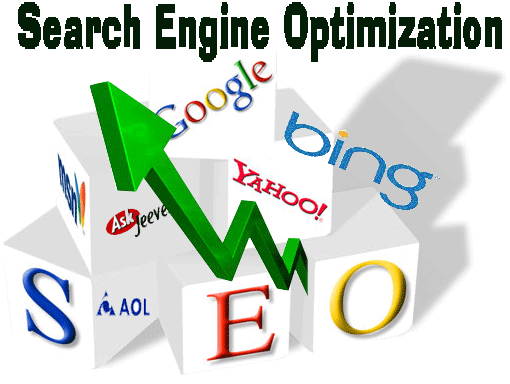 SEO is the process of customizing websites and other online listings for the best possible user experience and the highest possible Search Engine Ranking, in order to increase the flow of traffic to your website and increase your customers.
We have the tools and experience to strengthen your overall web presence and optimize your website so you won't miss out on customers who
can't find your site.
We setup up your Google, Bing, Yahoo, and other search engine places and locations with quality information and rich marketing content to get the best organic rankings, increasing your customers.